Custody Mediation
There are times when parents are able to decide where their children will reside once the parents separate. In those situations, our office is able to draft an agreement and keep your family out of court.
If you want an agreement, but there are a couple of issues that are preventing a full settlement, Benson Legal Services can work with the other side to find middle ground.
There are also times when settlement will not happen and the case must go to trial. Benson Legal Services is able to prepare your child custody case to show the court what it is in your child's best interest.
Child custody trials are difficult on the family. Our office will prepare your case in a way that will preserve your families dignity and bring out the best in you and your family while getting the best results.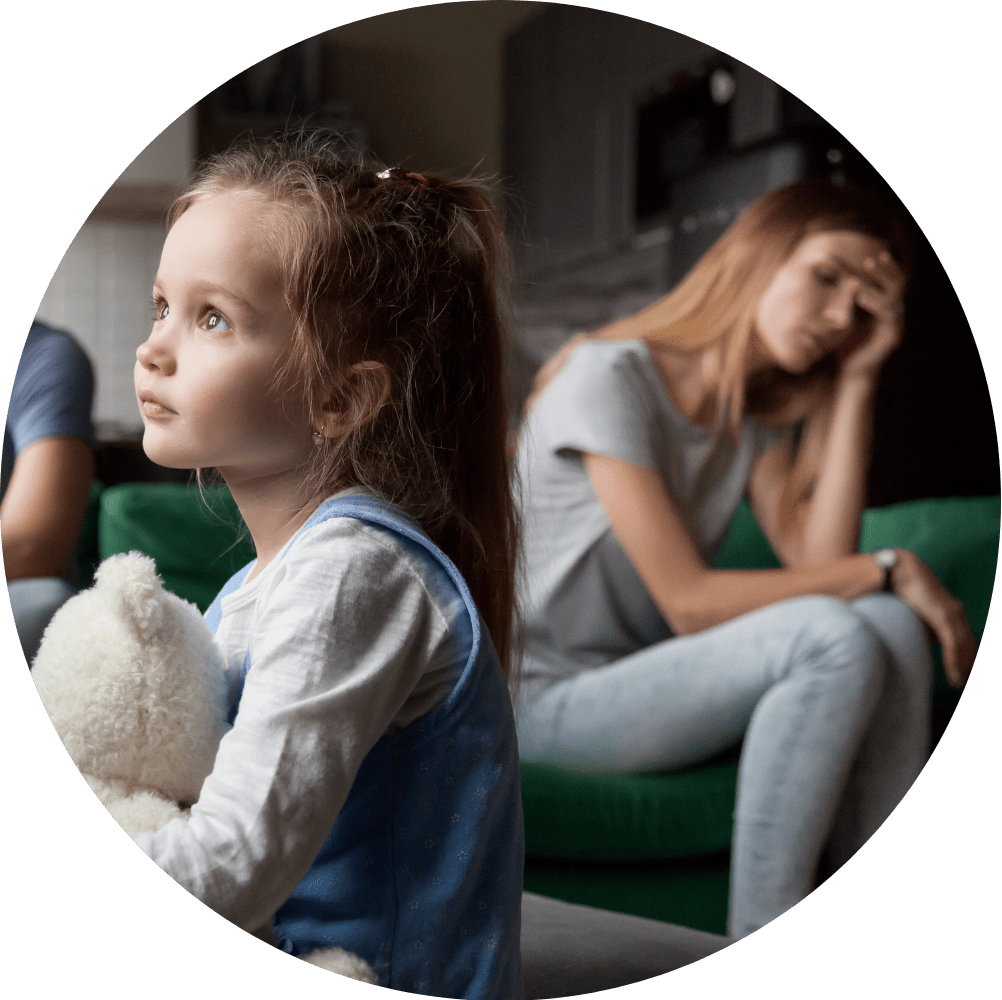 How much will my divorce or custody action cost?
We often tell people. "ask your ex husband/wife or other parent". Agreements can be made in all matters. Making agreements without going to trial is least expensive. However, if either you or the other party are unreasonable or litigious, expenses can quickly rise.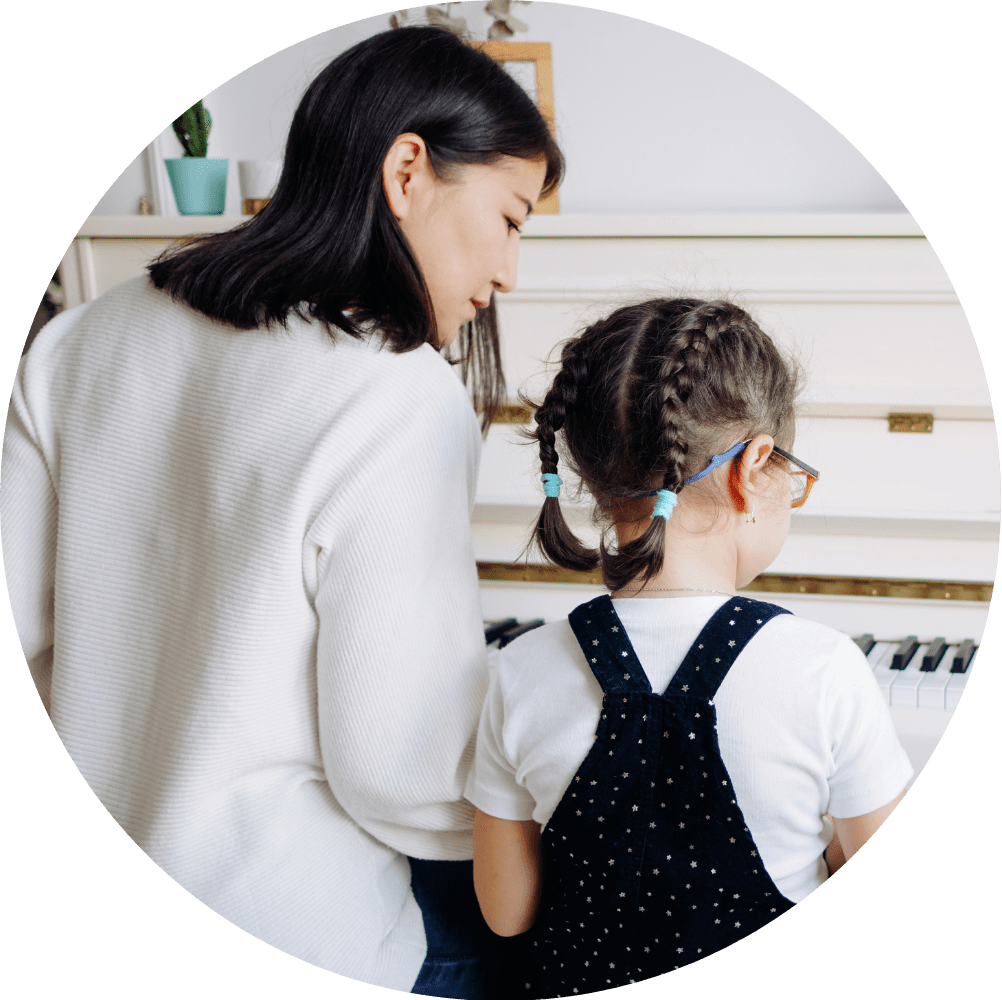 When is the best time to speak with an attorney?
The earlier the better. Fixing mistakes made when people moved forward without professional advice is more expensive than simply getting the advice upfront and acting accordingly. Our office does consults with individuals on an almost daily basis. We provide a fee agreement at that consult. Our office will honor that fee agreement whether you hire us the next day or the next year. There is no penalty for getting the right information early. There is a penalty for getting the right information too late.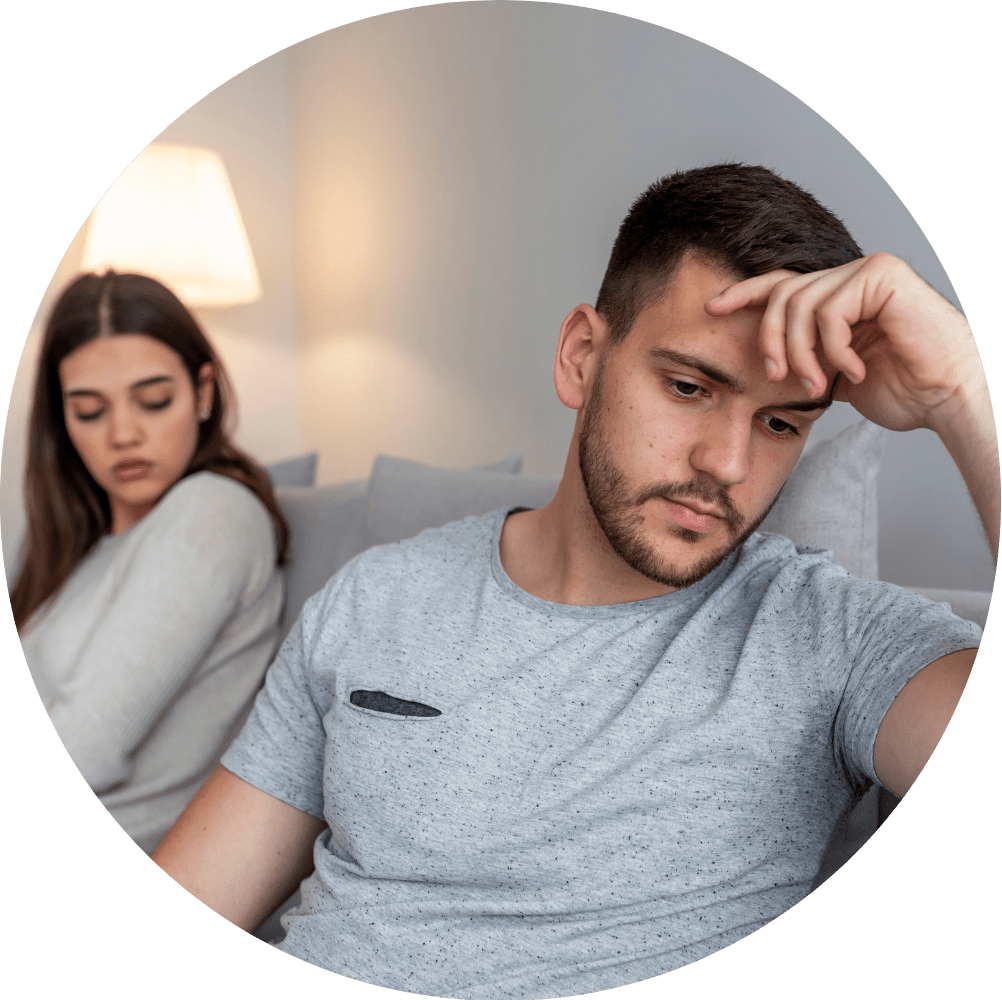 How can I keep expenses low?
Use Email. Writing an email requires you to be more specific in your questions or concerns. If your question is clear and direct, without unneeded information or emotion, it will take your attorney less time to respond and decrease the billing.

Use Your Attorney for Legal Matters. We understand that what you are going through is unexpected, stressful, and emotional. That is why either a good friend or a therapist is best to help you when those things arise. Use your attorney for specific legal issues and questions. That is what you are paying for and that is what we are trained to do.
Be reasonable and not vengeful. The law is ill equipped to replace the intangibles that you have lost through the divorce or custody situation. Time, pain, heartbreak, betrayal, etc.. cannot be healed through the law. Attempting to punish the other party will quickly increase the expense and lack of satisfaction with not just your legal outcome but your life as a whole. The best revenge is living well.
Listen to your attorney. If you hire an attorney, do not attempt to get a Google law degree. Take your attorney's advice and proceed accordingly. Second opinions are ok. But make sure you get a professional second opinion from another attorney and not from your friend who went through a divorce last year. Although your friend's and Google's advice may be done with the best intentions, it is not specific to the facts or the judge that will hear your case.
For your convenience, you can make a secure payment on your account.
Credit card 3% fee for processing fee is automatically added to the amount you are paying
.