Divorce Mediation
Divorce is the separation of two individuals who made a pledge to become one. That logically comes with real emotions and feelings. It is difficult for those in the marriage
to move forward with the divorce without involving their emotions.
To prepare for the emotions, we make sure our clients have a support system outside of Benson Legal Services to deal with the psychological impact.
Benson Legal Services is able to ease some of the worry while we walk you through the complex process of divorce.
"Must Haves" for Anyone Going Through a Divorce:
A Good Friend

Not several friends. You need one good friend to whom you are able to tell the uncomfortable truth and someone from whom you will listen to hard advice. Your attorney cannot be that person. You do not want to pay your attorney to be your friend. But if you have a good, level headed friend, who will listen and tell the truth, you will limit the amount that you pay your attorney.

Therapist

Divorce is a traumatizing event. Emotions should not be used to make decisions in a divorce. A therapist will help you separate the emotional aspect of your case from the financial decisions. Courts cannot replace self-esteem, time lost, hurt, pain, etc. Marital fault does have a small place in divorce, but it is not the focus of most divorces. Your healing and renewal will come from a place outside of the divorce.

Expert Attorney

You need an attorney that knows the law and will work to get you the best results. Your attorney should be able to discern what is relevant and what isn't. She should be able to understand your financial information and its impact in your divorce. That attorney should be able to communicate with you using words that you can understand.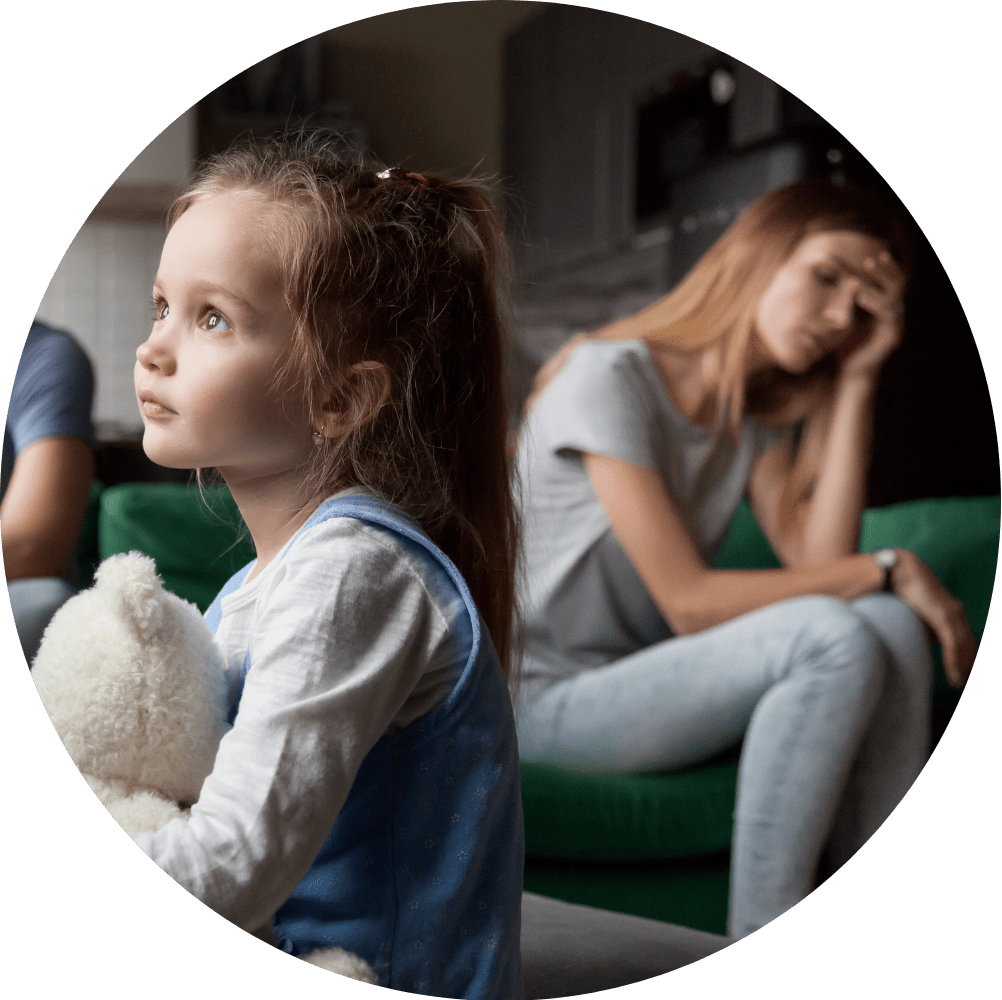 How much will my divorce or custody action cost?
We often tell people. "ask your ex husband/wife or other parent". Agreements can be made in all matters. Making agreements without going to trial is least expensive. However, if either you or the other party are unreasonable or litigious, expenses can quickly rise.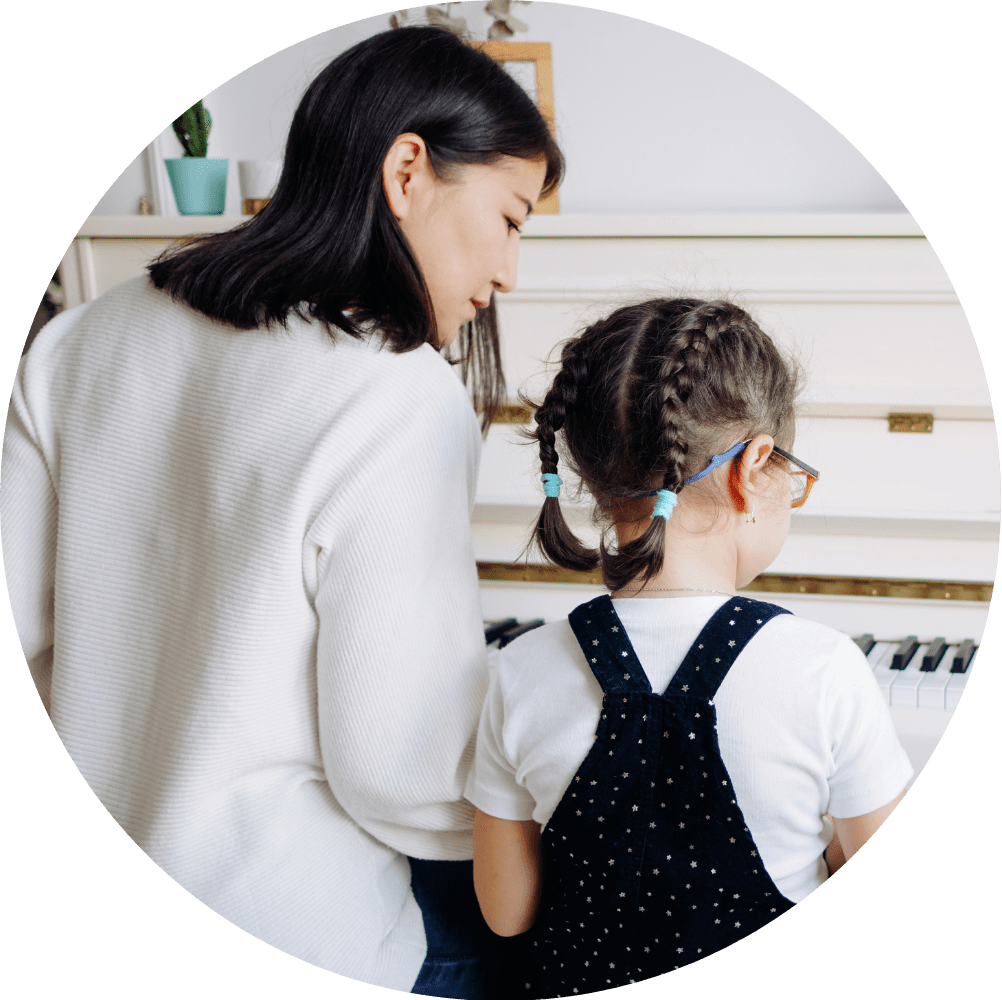 When is the best time to speak with an attorney?
The earlier the better. Fixing mistakes made when people moved forward without professional advice is more expensive than simply getting the advice upfront and acting accordingly. Our office does consults with individuals on an almost daily basis. We provide a fee agreement at that consult. Our office will honor that fee agreement whether you hire us the next day or the next year. There is no penalty for getting the right information early. There is a penalty for getting the right information too late.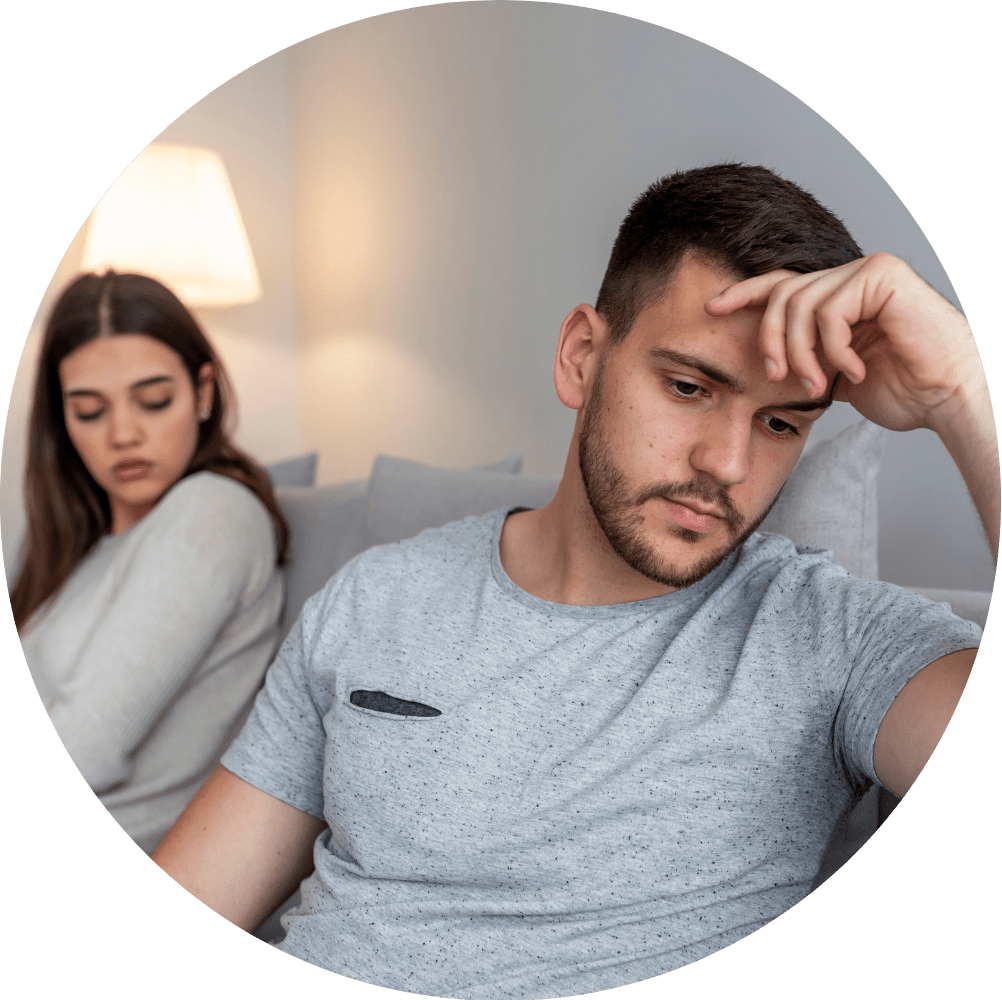 How can I keep expenses low?
Use Email. Writing an email requires you to be more specific in your questions or concerns. If your question is clear and direct, without unneeded information or emotion, it will take your attorney less time to respond and decrease the billing.

Use Your Attorney for Legal Matters. We understand that what you are going through is unexpected, stressful, and emotional. That is why either a good friend or a therapist is best to help you when those things arise. Use your attorney for specific legal issues and questions. That is what you are paying for and that is what we are trained to do.
Be reasonable and not vengeful. The law is ill equipped to replace the intangibles that you have lost through the divorce or custody situation. Time, pain, heartbreak, betrayal, etc.. cannot be healed through the law. Attempting to punish the other party will quickly increase the expense and lack of satisfaction with not just your legal outcome but your life as a whole. The best revenge is living well.
Listen to your attorney. If you hire an attorney, do not attempt to get a Google law degree. Take your attorney's advice and proceed accordingly. Second opinions are ok. But make sure you get a professional second opinion from another attorney and not from your friend who went through a divorce last year. Although your friend's and Google's advice may be done with the best intentions, it is not specific to the facts or the judge that will hear your case.
For your convenience, you can make a secure payment on your account.
Credit card 3% fee for processing fee is automatically added to the amount you are paying
.